I attended InK Talks 2015 at Mumbai in October. This was my first InK (for those of you who wonder about what it stands for, it is 'Innovation and Knowledge') and I was excited. I had heard a lot about it and almost every person who had attended before was all praise for it.

INK Talks 2015 – Disrupt
The 2.5 days were indeed what everybody said it would be – inspiring and most interesting. It opens you up to so many people who are so different from your world and are doing amazing stuff all around the world. 15 minutes each of ideas told in interesting formats, all the speakers were from diverse backgrounds and with ideas that are disrupting the world in some way or the other.
Here is my take on some of the things that I am taking away from these 2.5 days.
1. Perspective: Your perspective is not the only one, and definitely not the best. You might crib, complain, get frustrated and fight with the world but just think for one moment about what somebody else's perspective on that situation might be. I want to talk about Srikanth Bolla here. Born blind, he fought incredible odds and became the first blind person to study science post class 10. But he didn't stop there, he went on to study at MIT! His talk was not about apathy and self-pity, but about how his memories of doing well and making a change in the way things are perceived.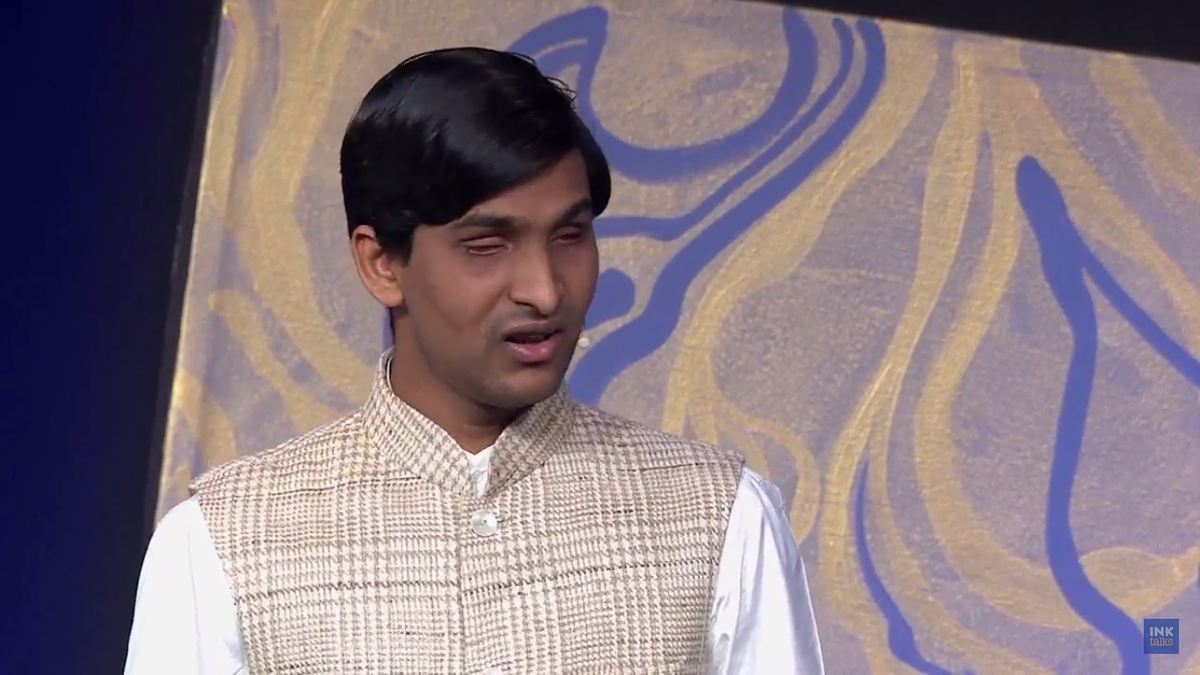 Shrikant Bolla – Bollant Enterprises. Photo Credit – Avinash Murthy
Sharath Gayakwad, the first Indian to qualify for the Paralympics, also showed that being differently-abled just shows you things from a different perspective, you can achieve the same things as a normal person.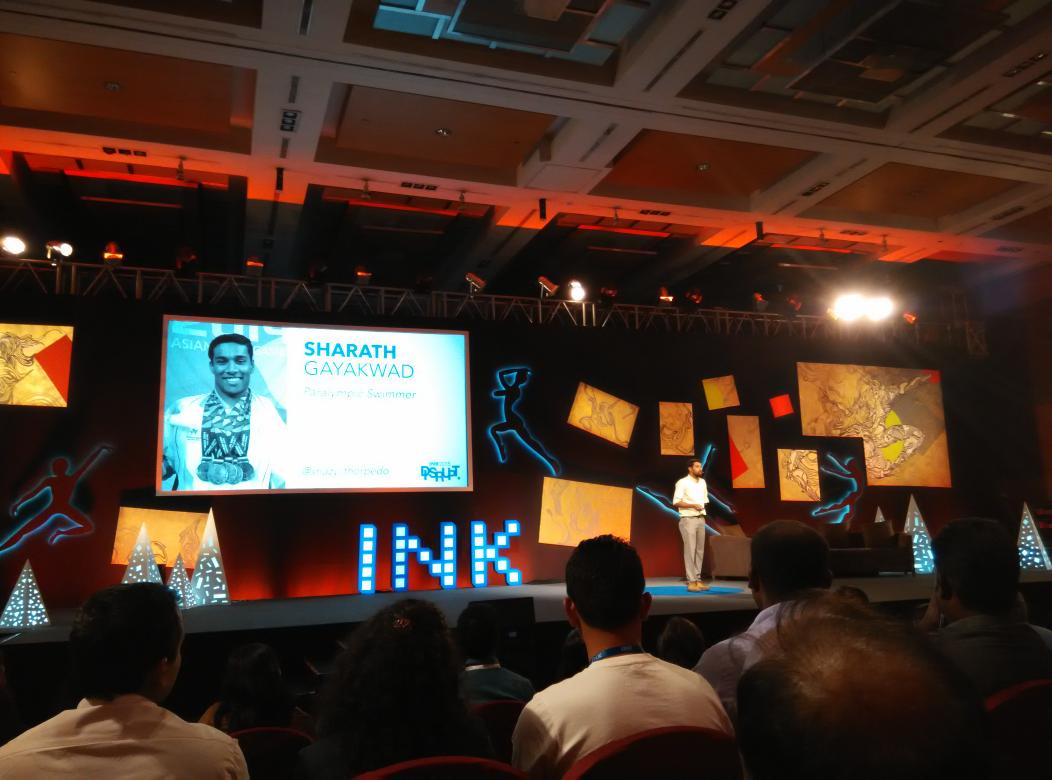 Sharath Gayakwad – Paralympic Swimming Champ.  Photo Credit – Ankesh Sagar
2. Break barriers:  Barriers can always be broken – all you need is the will to do it. This was exemplified by this dancer who performed on two beautiful Kuchipudinumbers. The only difference was that the dancer was Halim Khan who performed the woman's role – reviving an age old tradition and breaking current barriers.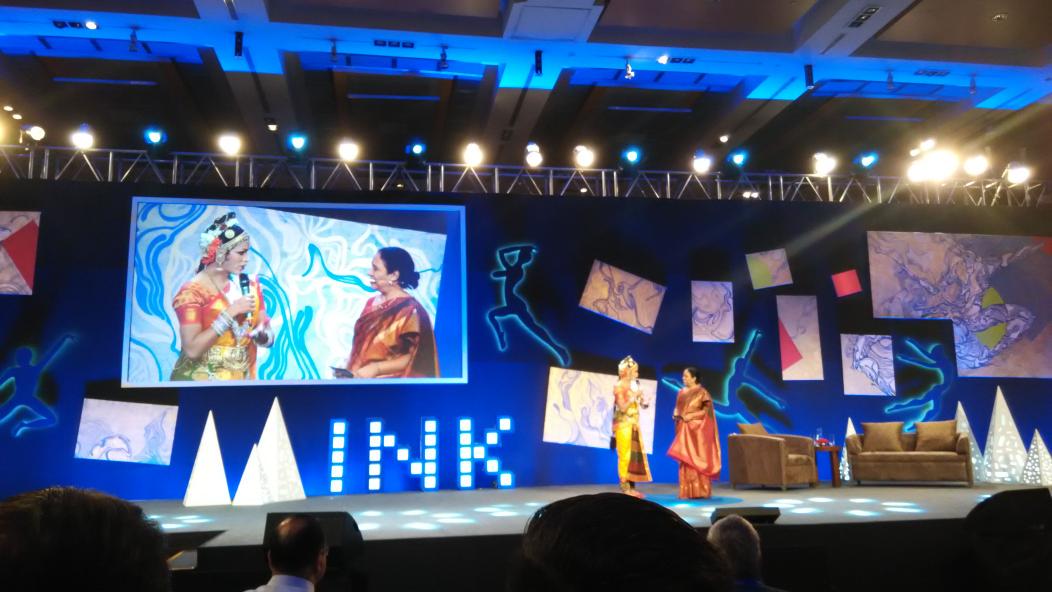 Halim Khan – Kudhipudi Dancer. Photo Credit – Ankesh Sagar
3. Discover yourself: There is no time or age to discover oneself like Gingger Shankarexplained. A long legacy of musical legends can make you forget who you are but one should not stop at that. The journey to find yourself is often the toughest, but it is worth it in the end.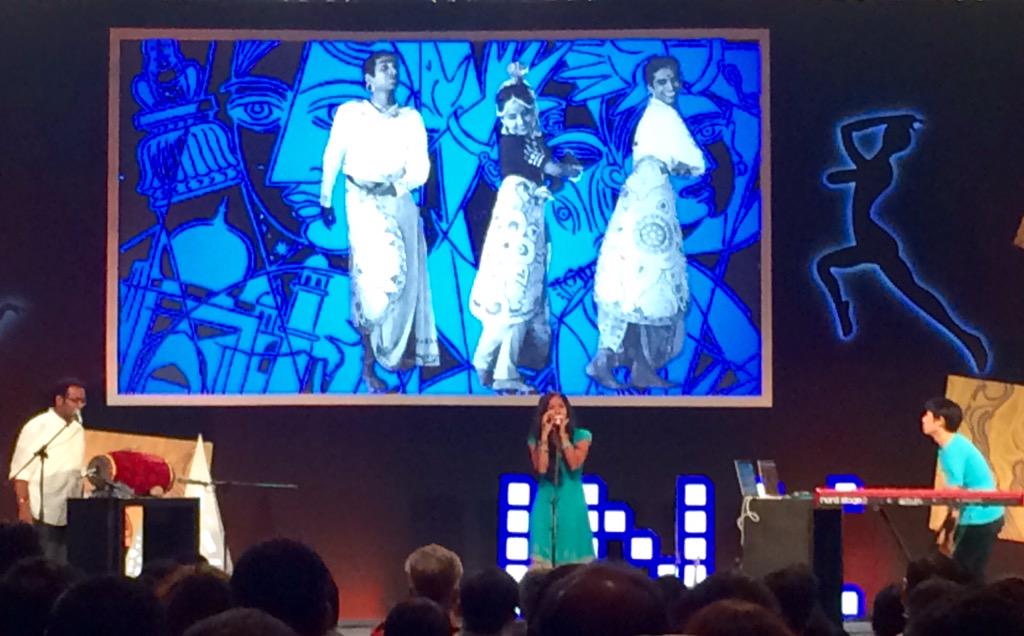 Discover yourself and don't stop after – Gingger Shankar. Photo Credit – Naman Gupta
4. Bring change: Every individual can bring about a change. And this was proven by many speakers over and over again. There is no one background, caste, status, standing one requires but just sheer courage and willpower. Whether it was Flavia Agnes who used her personal experience of domestic violence to become a pioneer in the women's movement in India, or Amanda North, who found her purpose of connecting and promoting artisans across the world after the Boston marathon bombing, only one thing was common – purpose of bringing about a change in the society. Sanaya Bharucha andSeema Kamble, from different backgrounds are working on eliminating education inequality with 2 different organizations. Babar Ali from Murshidabad educated himself to educate 300 poor children in his background and his dream of running a school is finally coming true.
All their stories were different but the common thread was bringing a change and making the larger society a better place to live in for you and me.
5. Get ideas: There were so many startup ideas – but most that affected the society in a positive way. From crowdsourcing investments, to recycling human waste, interactive movies, coffee with biodiversity intact, an online friend called 'Your Dost' to discuss your problems, to how you can connect quantum physics, heisenberg's principle and chaos theory to humanity.
6. Knowledge and belief to take moonshots: With all of the speakers there was definitely something to learn. Some of the technology oriented sessions showed advances being made in the fields of ophthalmology, stem cell, bone reconstruction using body tissue, use of exponential technologies and conserving the Indian culture and heritage. Jack Hidary's session on 'Taking the Moonshots' instilled the belief that one can take the moonshot and make their dreams true.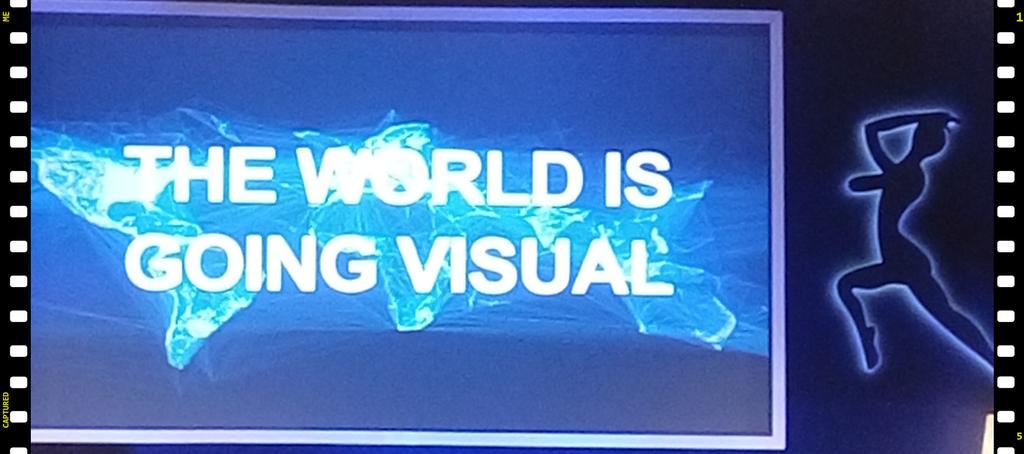 Kirthiga Reddy, MD of Facebook India on how everything is becoming visual
With such inspiration filling the room, eminent personalities like Anu Aga, Kanniks Kannikeswaran, Mohandas Pai, Ganesh Natarajan, Kiran Rao, Irrfan Khan and many others also spoke of their personal stories and how they have battled odds, broken barriers, had the self-believe and found their calling.
These couple of days expanded my horizons and opened me upto a world outside of my own little universe – a world filled with struggles and victories, sadness and joy, and belief to be on top of it. You might have a passion, but how do you use that to find your purpose makes all the difference.